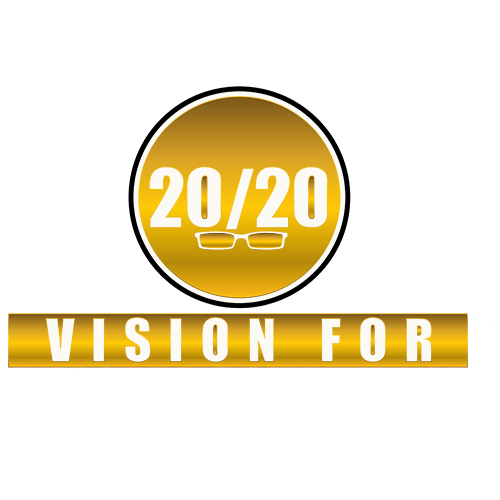 Welcome to our world!
A world that will open doors and minds! A world that will attract and retain the very best in class for your organization! In a world where renting expert services is brought to you in the easiest, plug in, press and ready to play way, 2020 Vision for Success Consulting is the answer to both expertise, results driven organizations needing more accountability, sales focus, and business results and in an environment that helps save organizations expensive fixed expenses. We are the choice for efficient and powerful services.
Our Consultants & Services
Take a tour through our consulting pages, meet our consultants, read about the services, book a discovery call to explain your needs and budget so that 2020 VSC can help customize your needs to our ability to deliver superior results and services like no other coaching and consulting firm in America.
We Also Offer
Video & Graphic Innovations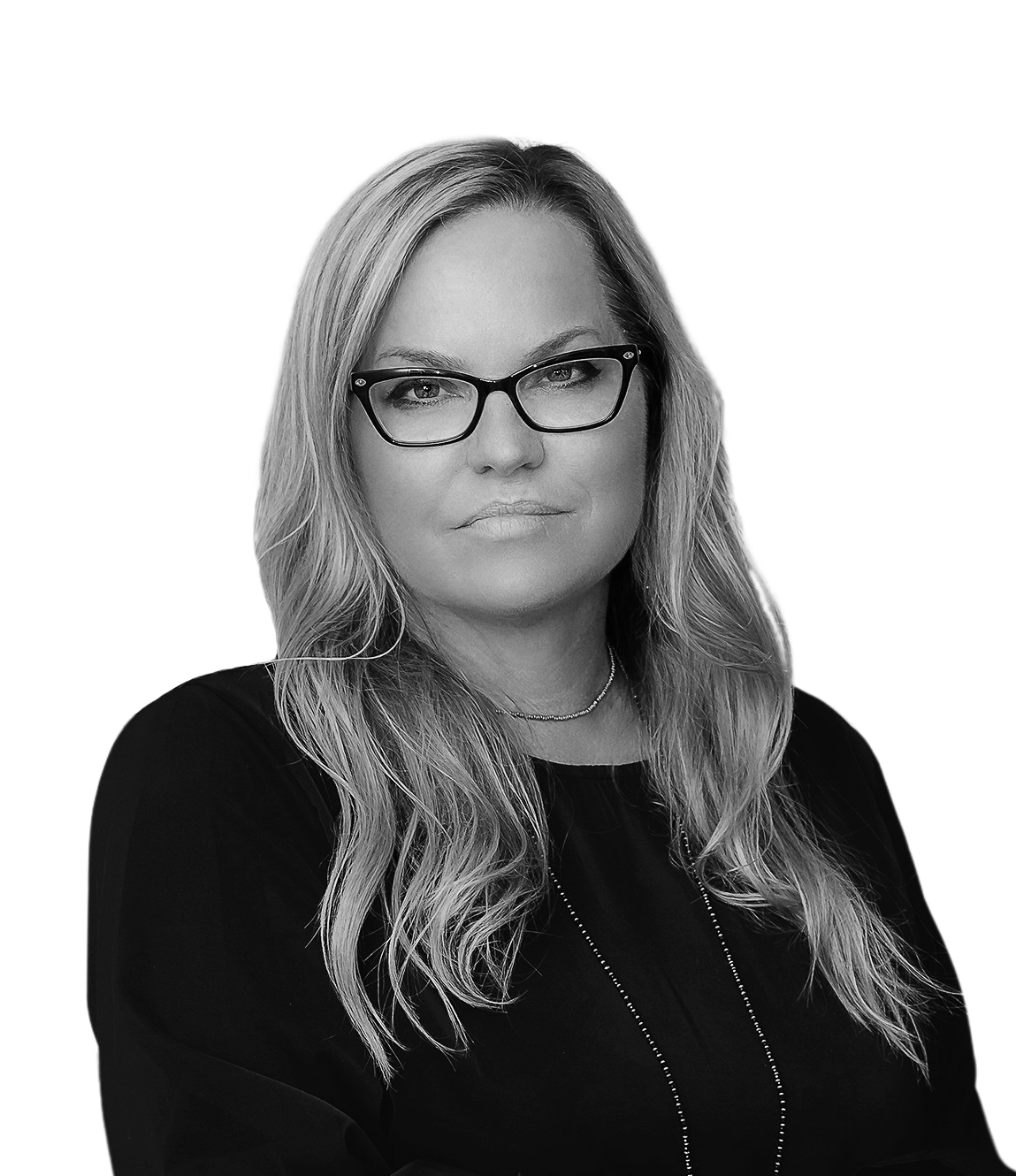 CEO - Christine Beckwith
20/20 Vision for Success Coaching & Consulting, LLC, is a nationally US Federal Trademarked organization and is owned and operated by Founder and CEO Christine Beckwith.  Christine is an expert in mortgage and real estate finance.  She has been building large companies, corporate infrastructure, processes, sales platforms, and operational systems for multibillion dollar organizations for over 3 decades.  Having helped build two national sales companies in mortgage finance and leading those sales divisions while building out training platforms, business development and marketing divisions, she has set the pace for thousands to follow.  Today she is a multi-published, award-winning, and best-selling author.  She spends her days leading the 2020 VSC organization and its many faceted divisions in coaching and consulting with a national business school that delivers education on digital certification platforms, LIVE weekly & year-round virtual classrooms and oversees consulting for our one-on-one division with dozens of expert consultants providing intricate and specialized services. This website is dedicated to the vast and expansive services available to the public in consulting.
Testimonials