Andy Tabag's
Consulting Services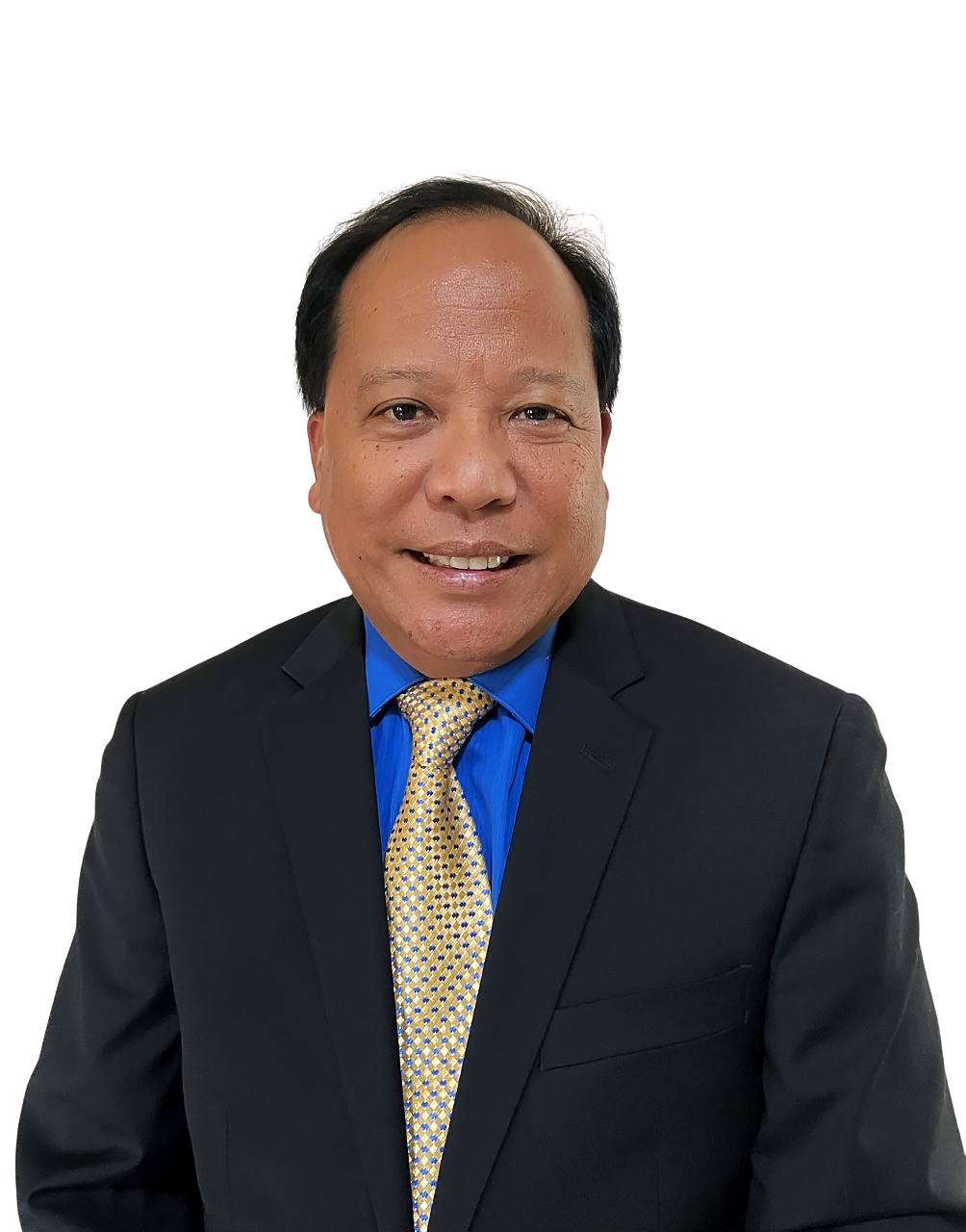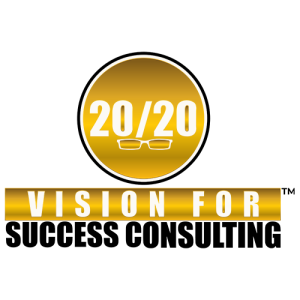 Financial Planning
In A Box
Consulting Approach/Style:
Forecasting and planning for a future in your business requires entrepreneurs to understand their own numbers. Andy is our firm's Planning and Accountability consultant. As an expert analyst Andy guides executives and senior sales teams to build proper analytics and measure desire goals.
Overview
Part One:
DISCOVERY & CREATE
Review previous actual results in a "deep dive."
Determine goals.
Create and review a detailed plan.
Implement and work on a plan.
Review, analyze, and re-execute tactically/strategically/hands-on ("Wash-Rinse-Repeat)
Part Two:
CUSTOM SOLUTION
Sign- up deadline November 15 for 1/1/2024, implementation.
Weekly 1-hour sessions (five) initially to develop a financial plan (proforma and forecast reporting).
(Full year) Monthly 1-hour sessions beginning 2/1/2024 to 1/31/2025.
(Six months) Monthly 1-hour sessions beginning 2/1/2024 to 7/31/2024.
Part Three:
TWO OPTIONS
Full year: Client billed $4,250 ($2,000 down and $187.50/month).
Six months: Client billed $3,500 ($2,000 down and $125.00/month).
Start Your Consulting Today!