Ski Swiatkowski's
Consulting Services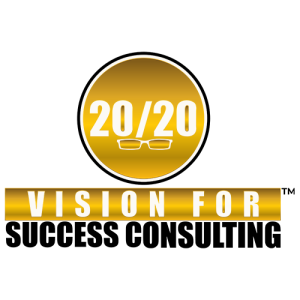 The High-Performance Manager's Blueprint
Consulting Approach/Style:
Are you a broker-owner, a branch manager, a company executive, a team leader, or someone who aspires to one of these management roles? Do you want to be a leader who impacts the people you lead and inspires them to achieve greater results?
Overview
The High-Performance Manager's Blueprint program is designed to:
1) Identify the skills and competencies needed in today's fast-changing world to
become a high-performance manager who can develop people who get results.
2)  Help you evaluate your current skills and competencies as a manager/leader.
3)  Provide a framework and path to shape you into a high-performance manager.
4)  Create a plan for your continued development of both management and leadership skills.
5)  Provide access to a support system for your ongoing manager/leader development
and growth.
Program Facilitation
10 weekly virtual training sessions:

One-hour virtual sessions covering program content followed by Q & A.
Post-training session assignments and supporting forms.

10 Weekly assignments and supporting forms.
One hour 1-on-1 Leadership Development planning session for continued growth.
Lifetime access to the training recordings, including additions and updates.
6 Months' access to Bi-Monthly Elite Executive/Manager Mastermind Sessions:

Join other executives and managers to discuss current management challenges and solutions.
Program Cost
$2,500
$1,250 for participation in the beta version of the program (the first 10-week program)
Payment for Beta Program participants
$1,250 if paid in full at sign-up, OR
3 Monthly payments of $500
Payment for participants after Beta Program ends
$2,500 if paid in full at sign-up, OR
3 monthly payments of $1,000
Start Your Consulting Today!