Michael Chapman's
Consulting Services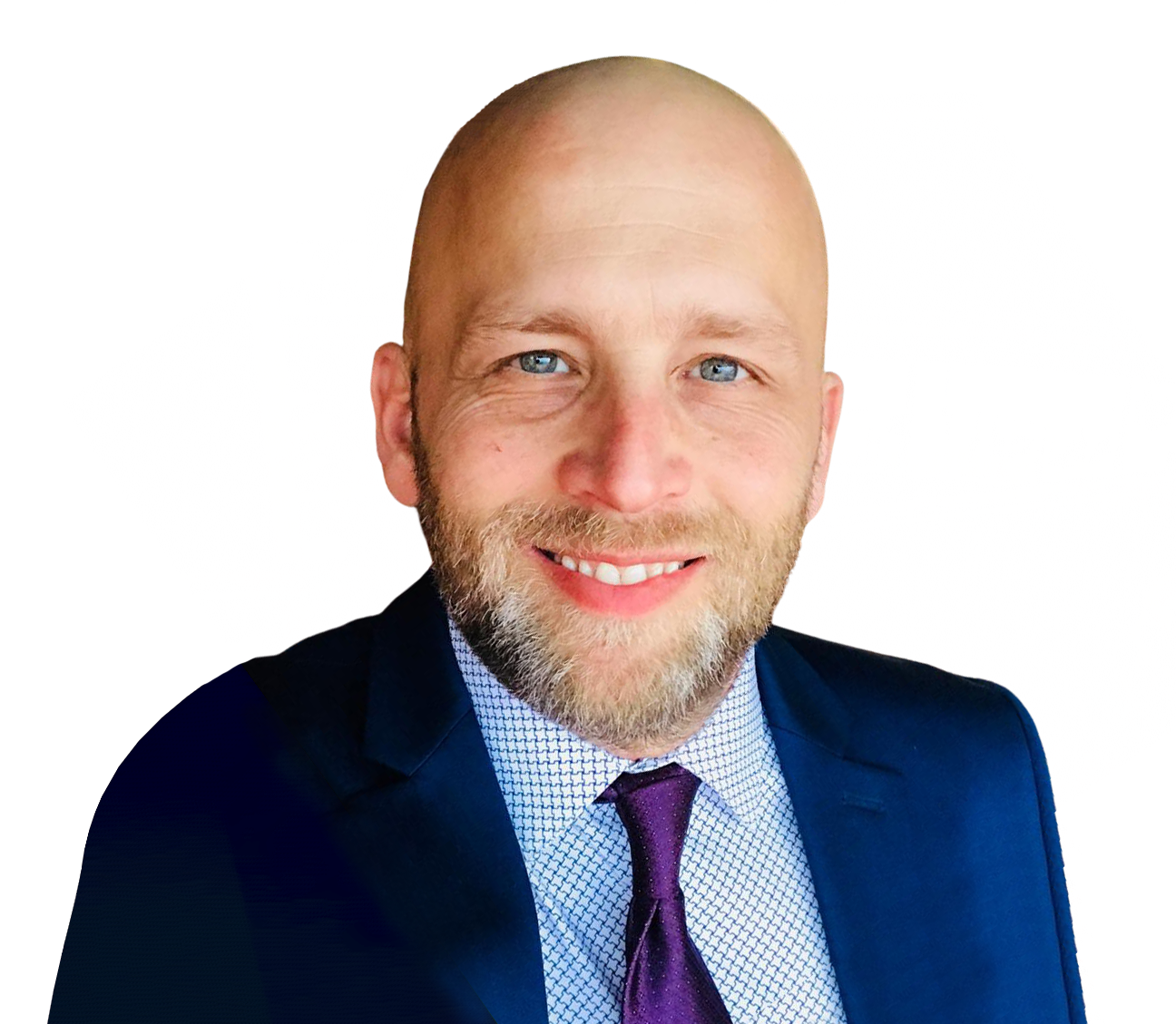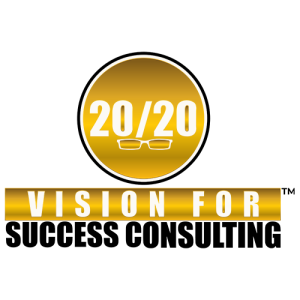 The Business Minister
Consulting Approach/Style:
I have taken the bold step of restructuring my career, life, and goals around my values and faith. After recognizing my path was leading me away from God and my highest potential, I knew I had to make a change or risk losing a full life. I know I am not alone in this crisis, which is why I am committed to showing up for others who face similar challenges.
Overview
► Faithfully Unsuccessful – While often wildly successful in worldly pursuits of money, assets, and influence, these men have reached a point in their careers where the success feels less like meaningful pursuits and more like albatrosses. Deeply faithful, they see now that their life does not reflect their true hearts.
► Leaders Without a Navigator – These business leaders are looking to follow in the footsteps of their idols, large enterprises that keep faith first but still wildly successful. Uncertain about how to bring faith into the way they run their business, they are looking for someone who understands both worlds and can help guide them.
► Approach – A business minister is meant to act as a beacon of understanding in a sea of blue suits. Michael is a safe place to have the hard conversations about the poorly negotiated life agreements people feel forced to make and explore how to renegotiate their contracts with employers, employees, and family.
Thus, I help people break through their internal issues, transform, and become or resume who God called them to be. The program is 12 weeks and consists of the following modules:
Surrender to Submission: Every positive change begins with surrendering to what is NOT working and submitting to what does. In month one, we surrender to the wrong path and prepare for new accountability. (Two sessions)
Accountability: Sustainable changes do not happen without accountability. We work to define this and to whom the client will be accountable. (Two sessions)
Grieving: Most, if not all, "stuck" places or hang-ups require something to grieve, usually deep inside. I create a safe place to grieve losses you may have incurred. (2 sessions)
New Information: Once the heart has been cleaned and the losses have been grieved, we replace the old information, poor programming (lies), with new information to build on and trust. (2 sessions)
Goals: We set new and realistic goals: Spiritually, relationally, and professionally. (2 sessions)
Actions: Goals without action are just on the whiteboard of our minds. We agree on specific actions to meet the goals we set and sustain spiritual, mental, and emotional health. (2 sessions)
6-month package – $6000
Package includes:
Twelve video or audio sessions
Text and email support between sessions
Client-centric homework between sessions
Breakthrough!
Start Your Consulting Today!